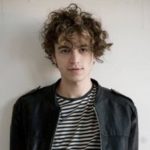 Charley Jarrett – Chairman

Charley works for an NGO, lobbying on democratic reform issues. He holds an MRes from the London School of Economics, is a governor at a primary school in Wandsworth and a trustee of his former youth centre. He also serves as Vice-Chair (Events) of LGBTory and Secretary of Conservative Action for Electoral Reform.
---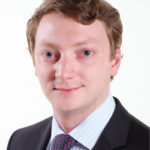 James Baird – Policy & Social Events Officer
James works for a boutique management consultancy specialising in mergers and acquisitions, and runs his own bookkeeping business as well. He is a strong believer in the separation of Church and State, and in a society of equal and fair treatment for all. He also serves as a local councillor and as an Area Co-Ordinator for Conservative Policy Forum, and is a past Area Chairman of Conservative Future.
---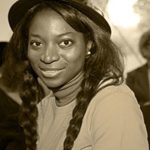 Sarah Peace – Communications Officer

Sarah is the founder of xLibrary, a platform for using art and literature to counteract censorship and blasphemy laws through publishing. The project advocates for freedom of expression and human rights through its Secular Voices campaign.
---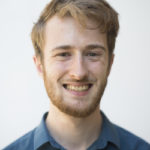 Stephen Hawkins – Policy & Social Events Officer

Stephen is a PPE graduate from the University of Exeter. He is a strong believer in using evidence and empathy instead of ideology and dogma to decide government policy. He also serves as the Treasurer of the Atheist, Humanist and Secular Students Association.
SaveSave